National Association of Udi Students and National Council of Enugu State Students Eulogizes Akueme
Chief Maurice Emeka Akueme the founder/president Maurice Akueme Foundation sponsors the most announced and publicised elections of National Association of Udi Students (NAUS) ahead of Saturday polls.
It is no longer news how a man has been going about blessing people, getting wrinkles off their faces.
Chief Maurice Emeka Akueme
These deeds has however reflected in all ages and stages of life.
The old, the young, the rich, the poor, and even the less privileged including students.
The outcome of the meeting held between the executive members of National Association of Udi Students, the members of National Association of Udi Students Electoral Committee, all aspirants and Chief Maurice Emeka Akueme got the entire Udi students smiling.
The Zoom meeting was held on the 17th September, 2020.
During the meeting, all who were present introduced themselves after which the students listened to Chief Akueme who addressed them on election violence and post election peace.
Chief Maurice Emeka Akueme who gave a brief highlight on his studentship and performance as a student advised the students to dissociate themselves from any form of electoral violence as such act of resistance to violence when built will continue to live in them even in future endeavors.
He advised the electoral committee to organize a free, fair and credible election stating that it will go down on record if the election comes out successfully or in violence.
He reiterated on the need for continuous peace and unity even after the polls.
"It will be a greater deal if this election comes out very successful, natural blessing will follow you, peace will not be tampered with and all contestants will reunite and work for the interest of Udi students.
"If after the whole efforts and publicity put in place it turns out in violence, you will be remembered only for violence and it'll give birth to factions, disunity, and all its kind.
"My earnest advice and interest is for you to conduct a violence free, credible and fair election.
"Credible elections are characterized by inclusiveness, transparency, accountability, and competitiveness.
"I love Udi students from my heart and I will always be with Udi students because I was once a student and I am from Udi.
"Notwithstanding during my time in school we never had such opportunity to gather together but today you have such so handle it with utmost jealousy".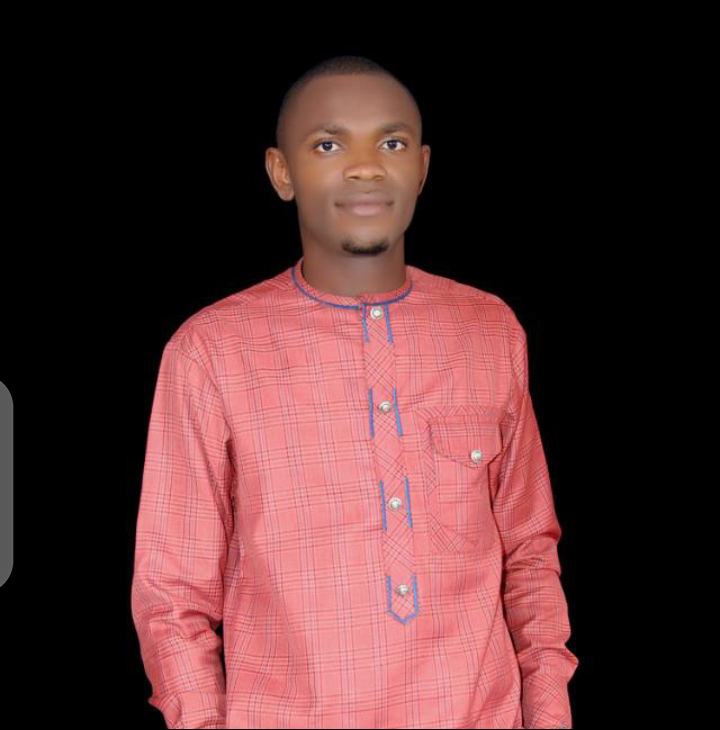 Comrade Augustine Okwu, The National President National Association of UDI Students.
The electoral committee chairman Comr Oha Francis in reaction pledged to give ndi Udi a credible election free of violence.
Oha said that his committee have put almost everything in place except physical materials due to lack of finance and support from illustrious ndi Udi.
However, he stated that considering the committee's preparedness to the election come Saturday, his committee will not fail in discharging the duties it was commissioned for.
Comrade Okwu Augustine who is the National President of National Association of Udi Students also added his voice to pledge a credible election.
Okwu narrated the journey so far, the successes and the challenges.
Reasons NAUS, NACESS Eulogizes Akueme
Chief Akueme in his own way to sponsor, facilitate a credible election in a friendly atmosphere doled out 100,000 Naira.
He said "I am making this donation as my personal support to the students who thirst for good governance and leadership.
"An empowerment to the students is an empowerment to take charge of their future".
Comrade Okwu who made the closing remark commended Chief Maurice, he reiterated that since the planning processes of the election, no other person have shown concern on the progresses and the challenges of the election.
He thanked Chief for supporting the move that is being made by students and also encouraged him not to relent in it.
"I have been reading about Chief Maurice Emeka Akueme and all that he's been doing but today I have felt it personally as he has impacted the entire Udi student community".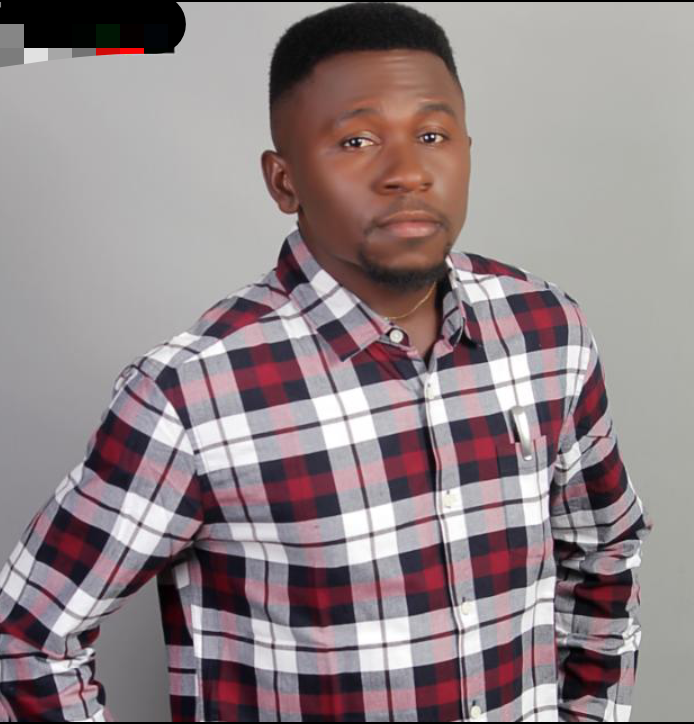 Comrade Oha Francis; Committee Chairman National Association of Udi Students Electoral Committee.
Recommended For You;
√  We are grooming the next Philip Emeagwali Bill Gates Mark Zuckerberg ~ Maurice Emeka Akueme
√  Maurice Akueme Foundation Launches MAF Artist of the Week
√  Maurice Akueme Foundation knows no limits in alleviating, palliating and empowering ~ Hon Mike CJ Madu
He promised to deliver.
NAUS is the acronym that represents the National Association of Udi Students.
The election holding on 19th September, 2020 is the election of NAUS.
NAUS election is the most announced and publicised student election ever conducted in the Coal city state, Enugu.
The Saturday election is going to be the pioneering election of NAUS.
Recall that on 29th August, 2020, Chief Maurice Emeka Akueme had also supported the "NACESS SUMMIT" themed "Preparing Enugu State Tertiary Institution Students For Return to School in Post Covid 19 Era" — with 100,000 Naira under the auspices of Comrade Onah J Onyemaechi.
A donation which made the event completely successful.
NACESS represents the National Council of Enugu State Students.
These acts qualifies Chief to hold any position that has to do with humanitarian services or catering for the people — without stating no particular area or field.
Chief Maurice Emeka Akueme's Philanthropic nature has garnered him so many awards and recognitions.
The most recent came from Ohanaeze Ndigbo as Njikokamma of Enugu State.
Aside that, he is the Patron; National Council of Enugu State Students, The Grand Patron; Enugu West Widows Association, The Grand patron; Enugu Progressive Forum and recently nominated Patron National Association of Udi Students.
Keep following our articles and news on Charity Reporters for more reliable news and information, meanwhile drop your comments as NAUS, NACESS Eulogizes Akueme
NAUS election news loading..
More photos of NACESS SUMMIT
If you liked this article, then please join our WhatsApp Group for More tutorials. You can also find us on Twitter and Facebook.
Disclaimer: Contents provided and/or opinions expressed here do not reflect the opinions of The Charity Reporters or any employee thereof.